The car pictured is a Mercedes Maybach
Notice the 'recliner' rear seats, and the 'electrostatic' sunroof. The sunroof turns from opaque to crystal clear depending on the passenger's preference.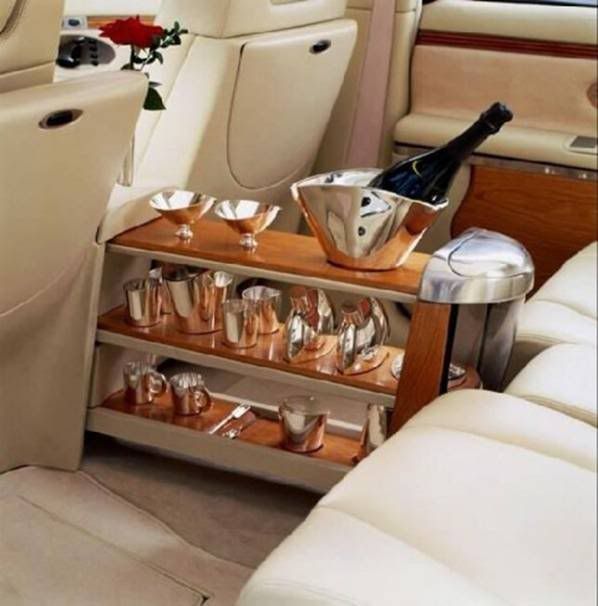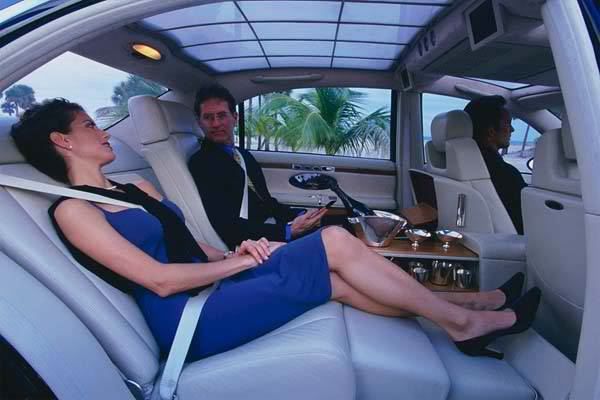 NOW, STOP DREAMING AND GET BACK TO WORK!
BE HAPPY WITH THE CHANGES THAT OBAMA HAS PLANNED FOR YOU!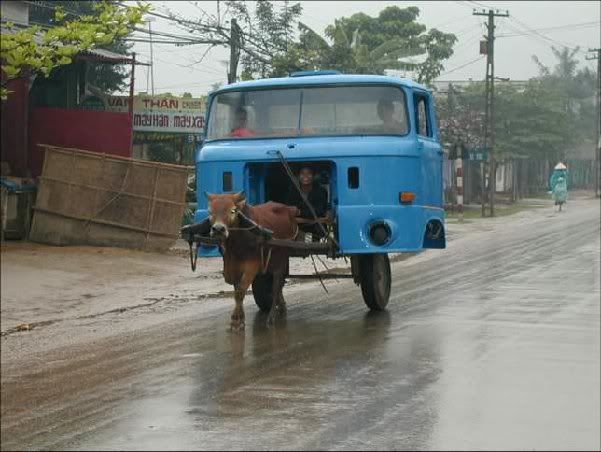 Remember when Ronald Reagan was president, we also had Bob Hope and Johnny Cash still with us...
Now we have Obama ... and NO Hope ... and NO Cash !